SKI THE LEASE!
COVERED BRIDGE SPORTS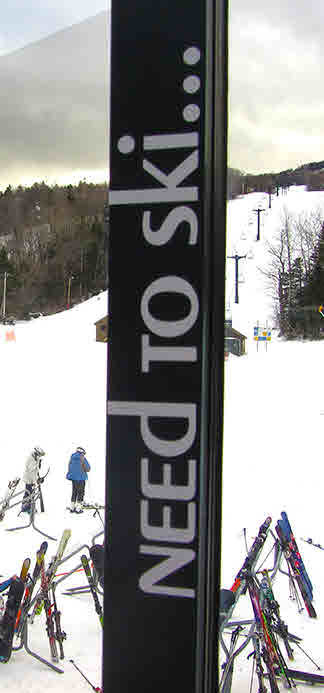 LEASE PACKAGES -
New Boot add $ 45.00
Used Ski with Binding and Used Boots
(to 150 cm)
$ 109.99
New Ski with Binding and Used Boots
(to 150 cm)
$ 169.99
WITH PURCHASE OF SEASONAL LEASE FOR 2018-19 WINTER RECEIVE A CRANMORE SEASONAL LEASE CERTIFICATE, REDEEMABLE AT CRANMORE TICKET OFFICE FOR A:
JUST NEED BOOTS?
Used Boots - $ 30
New Boots - $ 75
Binding adjustment Fee - $ 15
Cranmore Value Card
LIFT TICKET VALID FOR A DAY OF SKIING OR RIDING $20 SAVINGS ON ALL SUBSEQUENT LIFT TICKET EVERY 7th TICKET IS FREE NO BLACKOUT DATES
The card is non-transferable and cannot be combined with any other offers or discounts. Card must be used at the Cranmore ticket office
Free swap if you out grow your leased boots!
Rules:

***Return the LEASE EQUIPMENT by April 30, 2019. ***

Note: Customers whose equipment is not returned by due date can be charged for the retail price.

1. Boot Size limitations: Youth size 7 – to Adult size eight

2. LeaseClub Lifetime Membership – $ 25 – 1st Child, $ 15 – 2nd Child and $ 10 each additional child under 18 years old.

3. Once Child can no longer participate the dues are returned as Covered Bridge Sports Gift Card.

4. You are Responsible for having boots adjusted to bindings (Reduced $15 fee for CBS to perform adjustment)

5. CBS reserves the right to charge for damage beyond normal wear and tear.

6.Rules subject to change without notice.