Fishing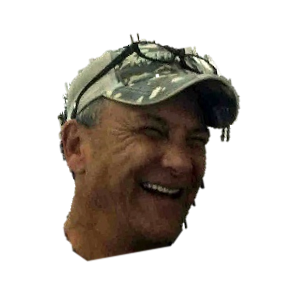 Hello,

I am Ki Bernier, Manager of the Fishing and Paddle Sports Department here at Dover Marine/Covered Bridge Sports!
Being an avid angler from a very young age, I enjoy sharing my knowledge of fishing!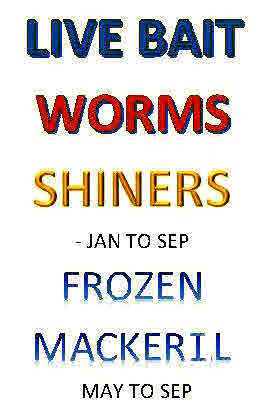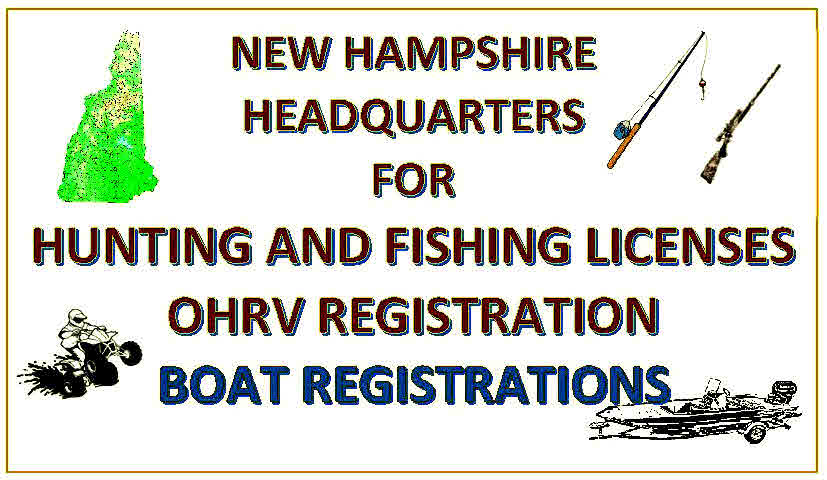 A Lifetime member of KBF (Kayak Bass Fishing) competing monthly and, with the many years in the paddle sports industry, I can help with your paddling questions and needs!
Some of the great bait products we carry from:
Moorer Bait

,

Stoneman

,


Drop Shot Jock

(I personally use!)
Rods and Reels and Line

from –

Daiwa

Penn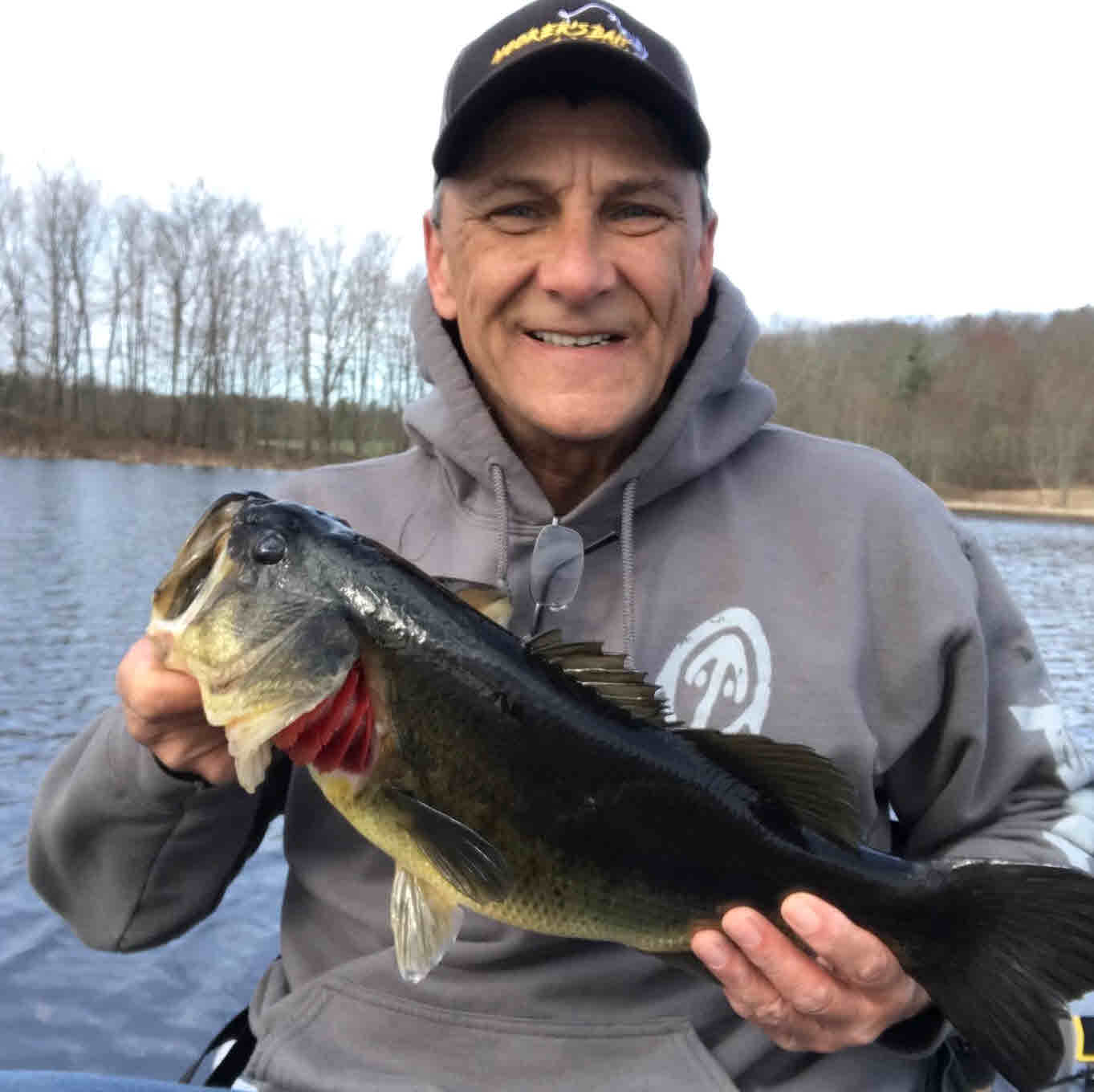 The
BEST FLY-TYING

selection on the Seacoast!

Waspi

Hareline Dubbin
Come on in, we can talk about fishing,
what works

,

what's hot

,

what's on sale!
(I always have something on sale! Lol!)
Thank you