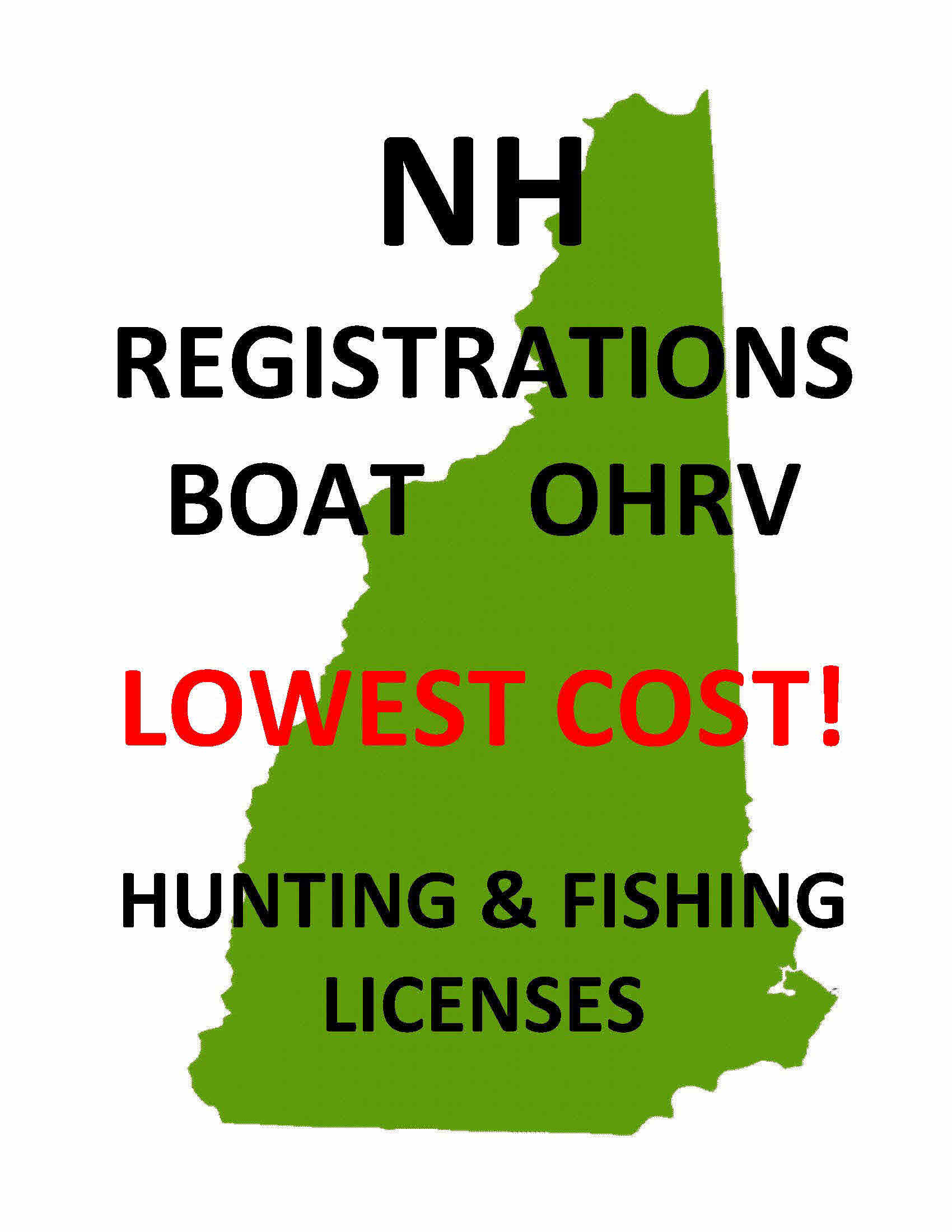 ---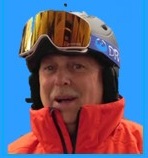 There are several questions surrounding this winter season: What will the weather be like? How will the resorts run? Well, we don't have all the answers, but we've worked hard to make sure that we have all the gear you need to take advantage of this Season!
New to the shop this season are
Arbor Snowboards
. Arbor Snowboards have an innovative design coupled with traditional craftsmanship to deliver incredible quality and performance.
Head
Skis have been added to our exclusive line of skis.
Atomic
,
Elan
,
Blizzard
and
Line
.
72 years of "Going Down Hill"
2nd Year - TRACKER OFF ROAD - ATV & SIDE-BY-SIDES